Last 12 Months
Total Jackpot Payouts
$
* Cumulative jackpot wins paid out as of 8/1/17.
Get Paid to Play
Sign up and enjoy the Benefits
The Golden West Casino Player's Club rewards you for playing the games you already enjoy! Sign up today and start earning rewards, get exclusive promotional offers, perks, and much more.
Learn More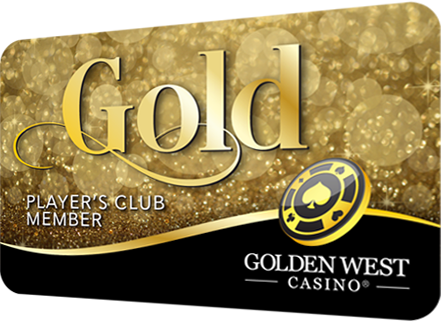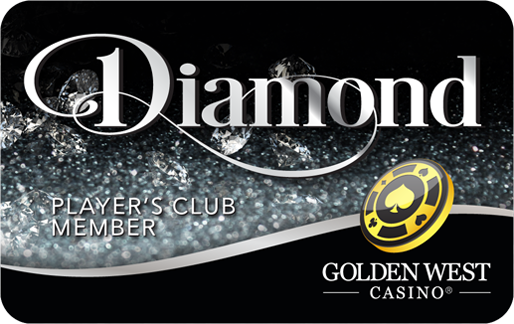 Join the Mobile Text Club
Text POKER to 844-721-0060 to join the Golden West Casino Mobile Club! Stay up-to-date with our latest promotions and be the first to know about special deals, events, and more!